Skip to Content
Escrow/Refi Inspections Services in San Marcos, CA
Termite Inspections
At United Termite Control, we know that refinancing, selling or buying a home can be a stressful and lengthy process. You have to fill out paperwork, complete repairs, and deal with constantly changing timelines.
That's why we offer timely, escrow-specific termite inspections to assist you in selling your home or buying a new home. Within just a day or two, we can get you rush service termite inspection reports so you can get on with closing the deal.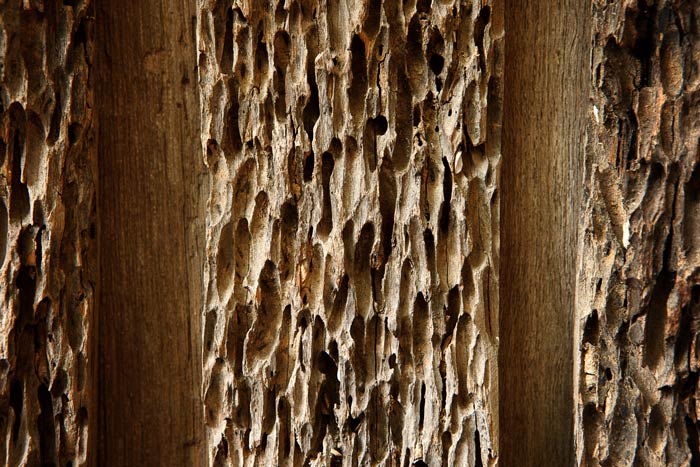 Why Do I Need an Escrow Inspection?
When buying or selling a home, most prospective homeowners want to know the home they're purchasing is free of termites and other pests. If any infestation or damage is noted, the seller and buyer will likely negotiate to determine whether the seller will repair the problems beforehand as a condition of closing. Lenders meanwhile often require a termite clearance, so they know the investment they're making is sound. So, a termite inspection is par for the course.
Our team at United Termite Control provides thorough inspection reports and efficient recommendations so that you can get on with closing the deal.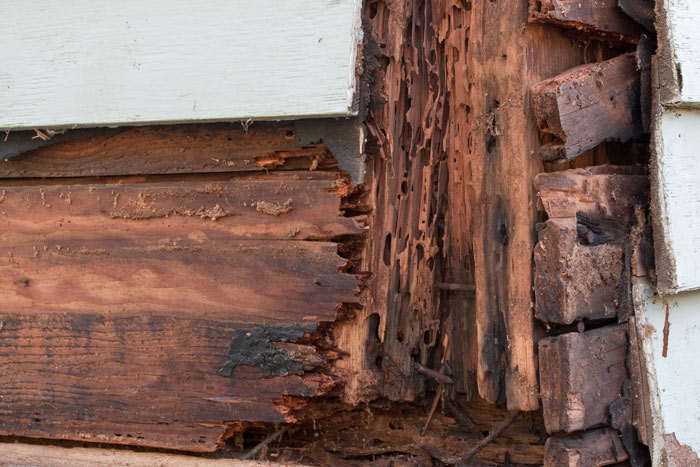 Termite Home Inspections
During the inspection, we provide a thorough, efficient inspection, determining whether there are any termites in your building. Our inspections include FHA/VA certified clearances and are completed with a thorough inspection report. We're happy to work on your timeline, offering rush inspection services if you have limited time to complete the process. If we find any signs of termites, that doesn't mean the deal has to fall through. Our skilled termite control team can provide thorough, reliable termite eradication, getting rid of the pests within days. Our termite removal services include eradication of:
Drywood termites: These termites live in wood with very low moisture content and don't require any contact with the soil. They can take up residence in structural timbers, floors, wood furniture, and other pieces of wood throughout your home or business.
Subterranean termites: These termites live underground, typically tunneling up into your home from underneath. Due to their unseen presence, it can be very difficult to detect subterranean termites in your home, allowing them to keep damaging your property unchecked.
Don't Hesitate!
If you suspect you have termites in your home, don't wait to call in United Termite Control. Our San Diego, CA team will come to your home or business to take care of the problem as quickly as possible, restoring your structure to a sound state.
Call Now for a Free Estimate!