Skip to Content
One-Stop. Full Termite Service.
Refinancing? Selling or buying? Do you suspect you have a termite infestation?
Do you need a termite inspection report? Or have you noticed rotted wood that needs repair?
Our team at United Termite Control in North County San Diego, can help. We provide reliable, thorough termite control services: termite inspections, localized termite treatments, and wood repair.
With more than 20 years of experience, we have the skills and knowledge necessary to eradicate any termite infestation, and to repair any damage in their wake.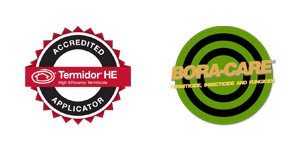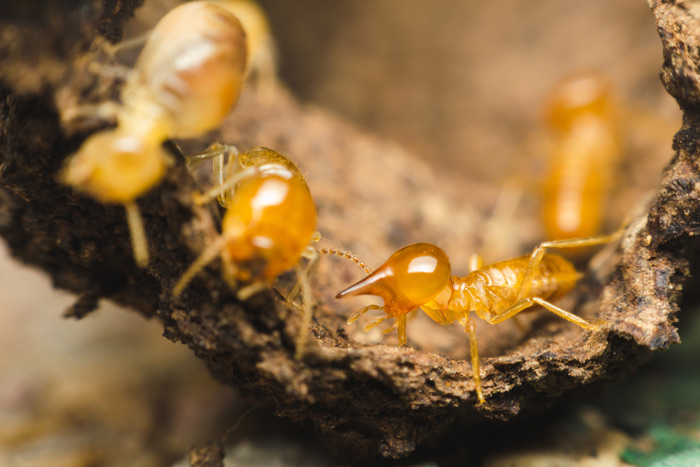 Drywood Termite Control
Unlike subterranean termites, Drywood termites don't require any connection to the ground, instead of living in isolated colonies in walls, floors, or other wood areas in your home or business. Aside from fumigation, our primary method for removing Drywood termites consists of combining Termidor SC with the foam method of eradication, injecting the product into the affected area and allowing it to expand to all sides of the colony. This method allows for comprehensive, complete eradication of the termite infestation. We also offer orange oil treatment, which allows you to stay in your home throughout the entire treatment process.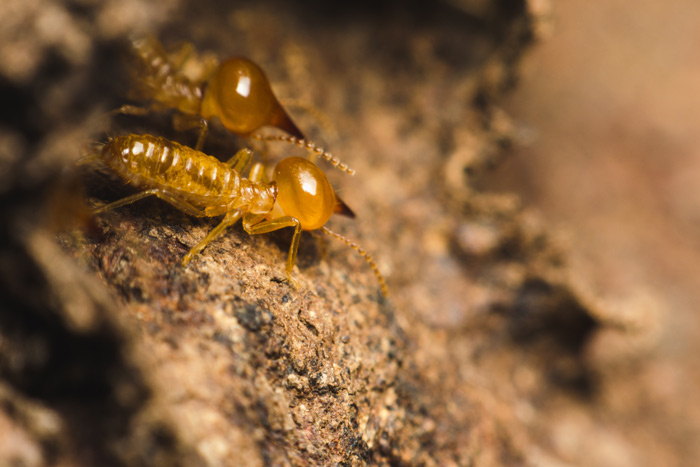 Subterranean Termite Control
Subterranean termites live underground, making their way into your home or building from underneath the structure. This makes subterranean termites extremely difficult to detect in your home. With our free termite inspections, you can know right away whether you have termites in your home. If we find them, we have several options for eradication, including slab injection and trench and treat. We utilize TermidorSC to eradicate the termites, with its slow-acting ability allowing termites to infect one another until the whole colony is taken care of.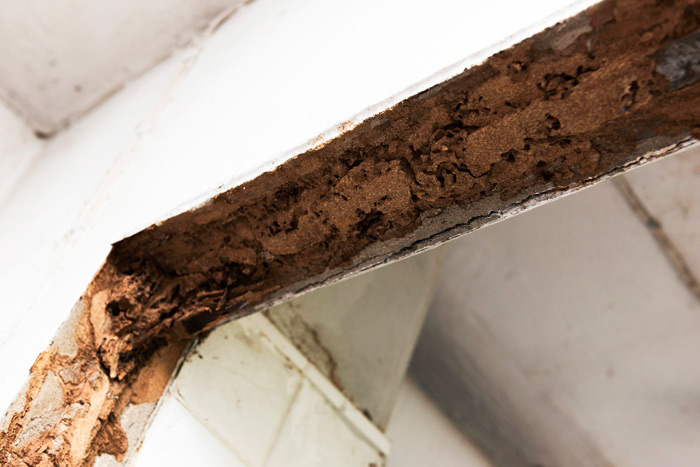 Termite Damage Wood Repair
If you're dealing with damaged wood from a termite infestation, dry rot, or other fungi, don't worry. Our team at United Termite Control provides comprehensive termite wood repair services to restore the structural integrity of your home or business. We either fill in damaged portions with a strong epoxy on minimally damaged pieces of wood, or we replace entire sections with new, durable beams. With our skilled  termite wood repair work, you'll be able to rest easy knowing the supporting timber in your house isn't compromised.
Escrow/Refi  Termite Inspections
If you're a realtor or are individually refinancing, buying or selling a home, odds are you'll need a termite inspection at some point in order to close the deal. No new homeowner or lender wants to invest in a home that's full of termites, compromising its structural integrity. At United Termite Control, we provide escrow inspections including FHA/VA certified clearances and provide detailed, complete reports in a timely manner.
If we do find any termites in the process, you can call on our termite control team to take care of the problem right away. We'll perform a thorough, efficient termite eradication process, getting rid of the infestation and repairing any damaged wood if desired.
Call Now for a Free Estimate!